New: 21bites gift card!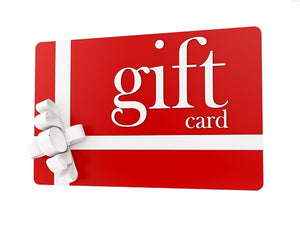 Looking for an original gift?
If you're reading these few lines, probably this is what you're doing at the moment. If not, this post could be a nice suggestion ... because you don't need a special occasion to make someone happy!
Our gift card is now available! Check it out!
Edible insects, algae, seaweed, spirulina, moringa, baobab, we've got something for everyone!
P.s. we've got something for your four-legged best friends also!