New arrivals!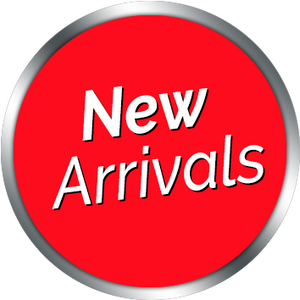 We had new fantastic arrivals in our Collection, check them out:
These delicious edible grasshoppers are slightly roasted in an oven and coated with cocoa, they are perfectly golden and crispy.
You can enjoy them with a hot chocolate by the fire or with a juicy marmalade toast.
These dried crickets are crunchy and have a good nutty flavor, and are delicately coated with a mixture of red fruits and agave syrup.
They are delicately baked and flavored with raspberry, strawberry and blackcurrant powder.
Tasty grasshoppers seasoned with delicious thyme and aromatic oregano are sure to super-charge your senses and spice up your culinary life!
Appricott&Almonds insects protein bar
Succulent apricot paste and almonds combines to create a protein bar so unbelievably tasty you'll have a hard time believing it's so healthy!
You have to taste them all!!