New products by Grig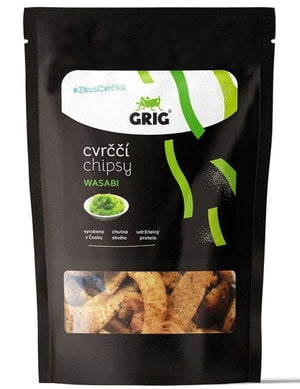 Hi folks!
Our Collection keep growing with new products!
In the last days we've presented our first 21bites-branded products: belgian chocolate-covered crickets...they're delicious!
Today we uploaded new Grig's products: cricket chips in four different seasonings: Wasabi, sour cream and onion, tomato and basil, chickpea.
Fantastic!
Visit our shop to find out more.