Yes, we can!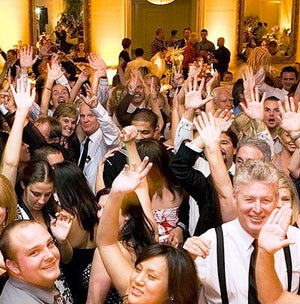 Edible insects are the food trend of the moment!
A new food with new flavors, a sustainable food rich in nutritional principles.
Curious to know it better?
Do you want to organize a lunch, a dinner or an aperitive? A private party? A graduation or birthday party? Maybe a surprise for your wedding party?
A corporate or teambuilding event?
A showcooking during a fair, a conference or a meeting?
Or do you have some other original idea to suggest us?
We are organized to satisfy every request: we'll provide you with the best of Made-in-Europe raw materials, professional chefs and other experts in cooking with insects that will be able to involve you with news and curiosity about this Novel Food.
Contact us to get all the informations and all the answers to your questions!
Please, NOTE: out of Italy, services are at the moment available in London town only.