21bites: 21st century food!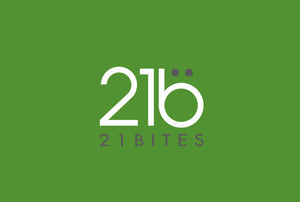 We're happy to announce that 21Bites is online, born from the previous experience of Crunchy Bites!
21Bites is the first e-commerce platform in Europe where consumers can buy edible insects products of the best european companies today on the market, a unique commercial platform for carefully-selected producers, able to give consumers the guarantee of a top-quality and top- safety purchase.

We'll only offer products we've tested with our team, considering this one of the most effective guarantees we can give to the consumers.
Together with transparency about the origin of the products and their compliance with current Regulations on foodstuffs, of course.

Another guarantee that we can offer is that we're italians, and this means something when it comes to food!

Stay tuned!

21Bites: 21st century foods.