21bites is a registered trademark!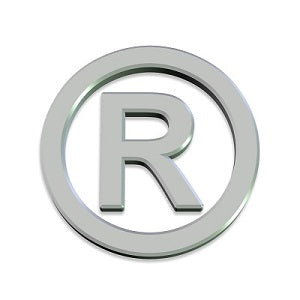 We are happy to share the news: 21bites is a registered trademark!
Another responsibility step we did for our customers, to better communicate how much we care about the quality of the products we offer, how much seriously we take this business and our project.
The edible insects industry is growing fast and it is a priority to provide consumers with the security of buying excellent and controlled foods, offered by qualified companies.
You can see all the details about our trademark registration typing 21bites here.