Edible insects at Biennale di Venezia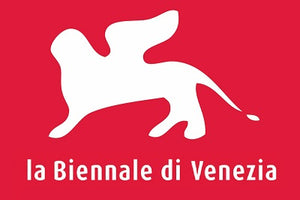 The theater company Babilonia Teatri presented its new show "Natura Morta" at the Venice Biennale.
An innovative performance from all points of view that also proposes the presence of packaged edible insects that become, in the hands of the spectators, props and objects for reflection.
Are you curious? Unfortunately we cannot reveal more, but we suggest you to buy tickets for the show!
We are proud to be partner of Babilonia Teatri supplying the insects.
Here are some official shots of the show (credits: La Biennale di Venezia)