Thank you!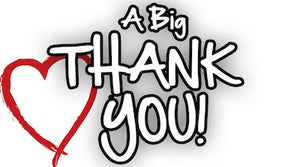 We would thank all our customers and friends for shopping on 21bites!
We're so proud you trust us and our hard working to bring the consumers the best of the made-in-EU products with edible insects.
This made our project successful so that for the new year 2018 we're ready to expand our business with a lot of exciting new initiatives!
We would also thank our suppliers for their partnership and their efforts to better the range of products.
This is just the beginning an the future is bright!
So thank you again, the success of 21bites is because of you!
Stay tuned.